" There are basically two types of people. People who accomplish things, and people who claim to have accomplished things. The first group is less crowded."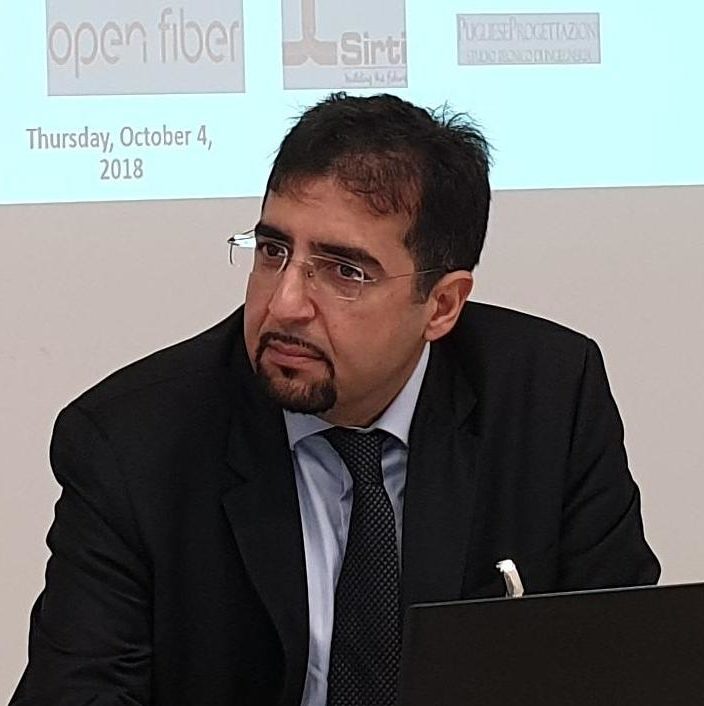 Telecommunications and electromagnetic fields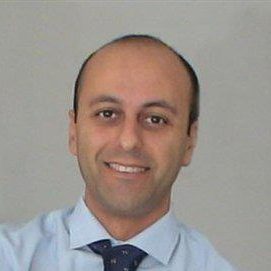 Tenders, Procurement and Public Administration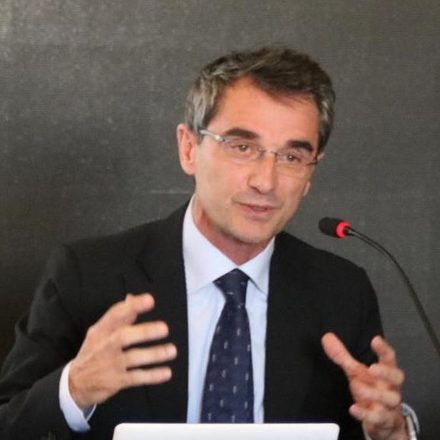 Professor of automatic calculation of structures, University of Naples Federico II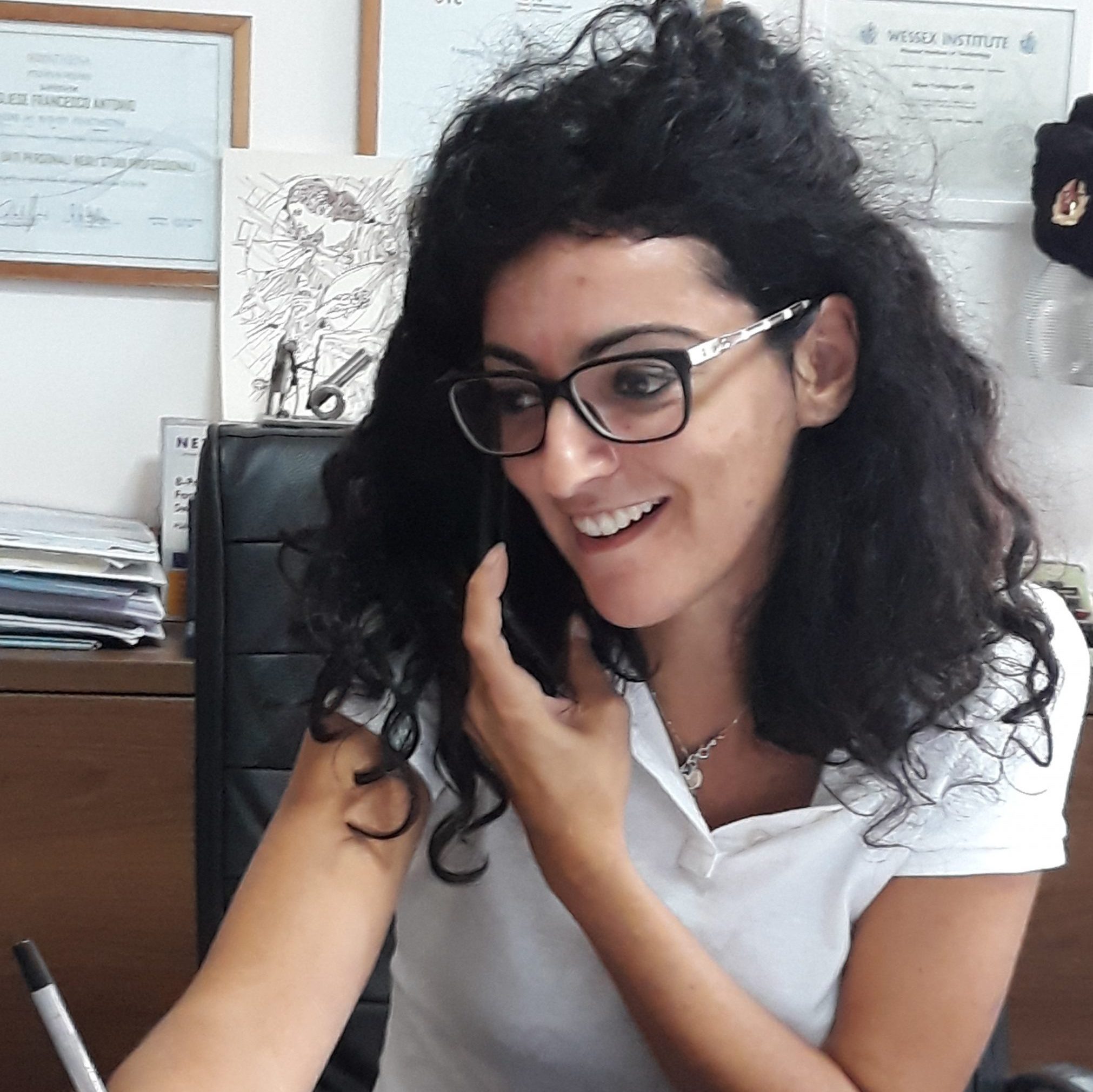 Cartographies, GIS Platforms and Geographic Analysis.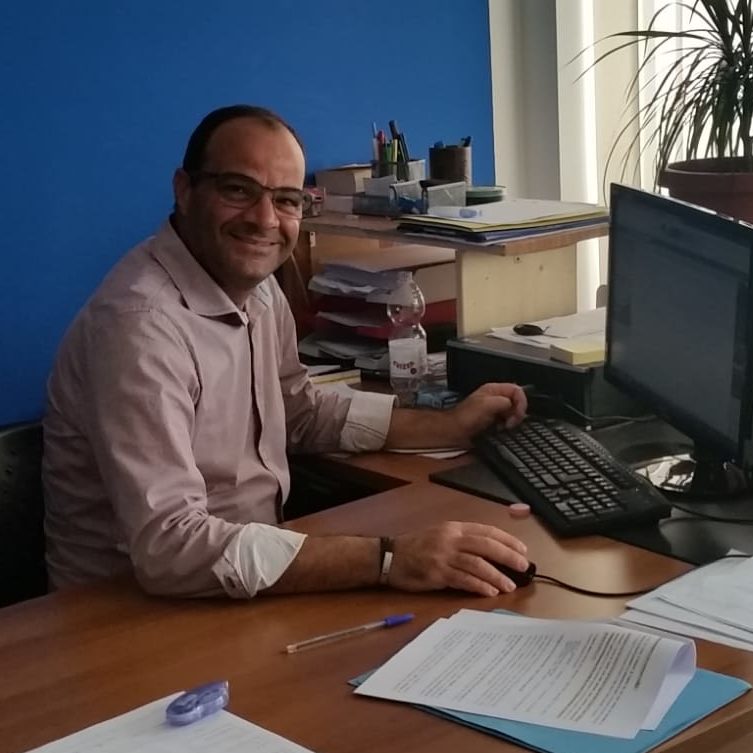 Permit paperworks and field surveys

He has received his Master of Science degree in Electronic Engineering, telecommunications address, from the University of Parma, and there he qualified as a professional engineer.
Since 2007 he has been registered as an engineer in the province of Matera, section A, all sectors (civil and environmental, industrial, information).
Prior to his freelance profession, he was a Technical Support and Radio Planning engineer and consultant for some leading telecommunications companies, dealing with the design of radio links, radio frequency networks, FSO optical link and related aspects of safety of use according to technical regulations, also systematically using certified simulative software.
He is collaborating with the main mobile phone operators in Italy for the design of the Radio Access Network and backhaul network in radio links, the instrumental field surveys for the planning of radio frequency links, the supervision of works, the related final testing and the regulatory and bureaucratic aspect of obtaining radio frequency concessions from the Italian Ministry of Communications.
He has also collaborated with the italian prestigious agency ENEA (National Agency for New Technologies, Energy and Sustainable Economic Development) in research projects regarding some scientific-technological fields, particularly on the topics of ITS – Intelligent Transportation Systems – for sustainable mobility and innovative transportation, automated management of intermodal traffic and transportation monitoring and critical event management, and innovative technologies for assisted driving and road safety through "ad hoc" vehicle-to-vehicle and vehicle-to-infrastructure telecommunications equipment and networks.
He is member of AEIT-AICT ( Italian Association of Electrotechnics, Electronics, Automation, Computer Science and Telecommunications ) and author of several publications and speaker at conferences and conventions in the telecommunications sector; he is a member of the Information Engineering Commission and the Environmental and Labor Safety Commission of the Matera Association of Engineers.
PuglieseProgettazioni • Studio Tecnico di Ingegneria dell' Ing. Francesco A. Pugliese • © All rights reserved