Facciamo propri gli obiettivi e le finalità del Cliente, assicurando un servizio ed un rapporto professionale sempre affidabile e trasparente.

La nostra lunga esperienza nel settore garantisce il più alto livello di professionalità nel conseguimento degli obiettivi e nelle modalità di esecuzione degli incarichi affidatici.

Tutto il nostro team è iscritto agli Ordini professionali prescritti dalla legge ed altamente qualificato e competente per garantire il massimo della professionalità e dell'aggiornamento tecnico e normativo.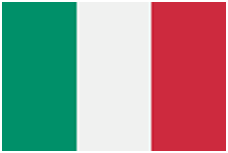 PuglieseProgettazioni è consulente per lo sviluppo del software EMF Planner©, una versione adattata a livello internazionale del software SanZone della CTT – Center of Telecommunications Technologies, azienda leader nel settore della creazione software di ingegneria elettrica, elettronica e telecomunicazioni, presente sul mercato da oltre 20 anni.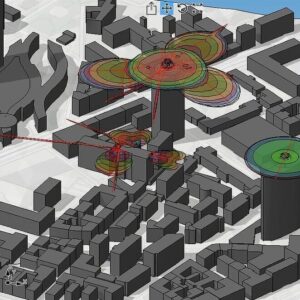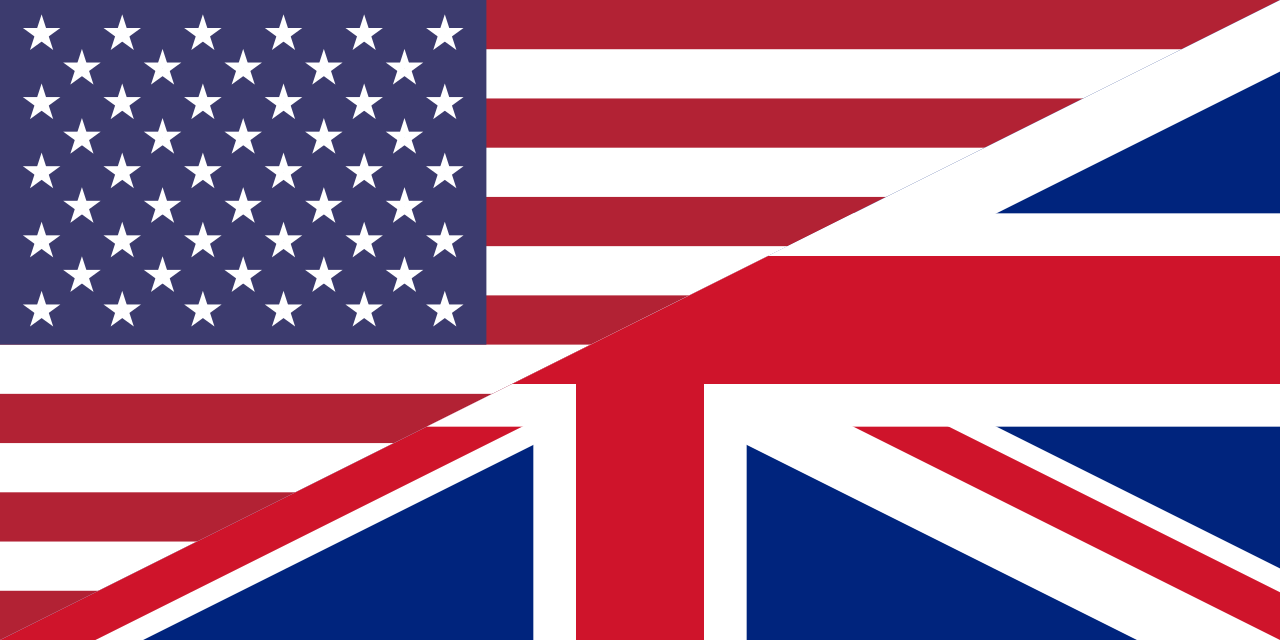 PuglieseProgettazioni is professional consultant for the development of the EMF Planner© software, an internationally adapted version of the SanZone software from CTT – Center of Telecommunications Technologies, a leading company in the field of electrical engineering, electronics and telecommunications software creation, which has been on the market for over 20 years.
Tra i nostri principali Clienti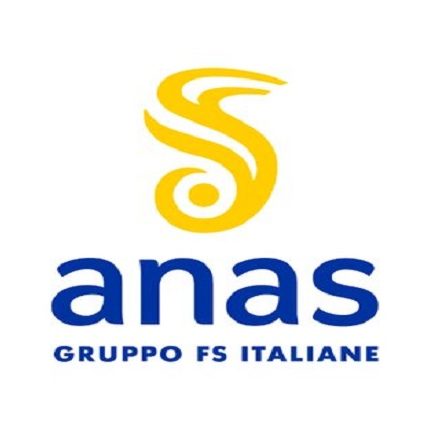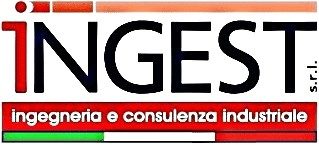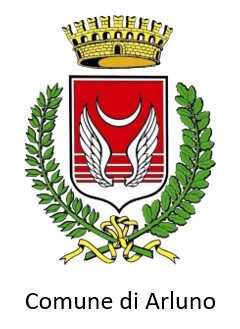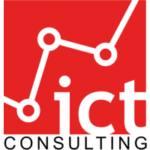 PuglieseProgettazioni • Studio Tecnico di Ingegneria dell' Ing. Francesco A. Pugliese • P.IVA 01332020773 • © Tutti i diritti riservati